News
Annual Members Meeting 2023!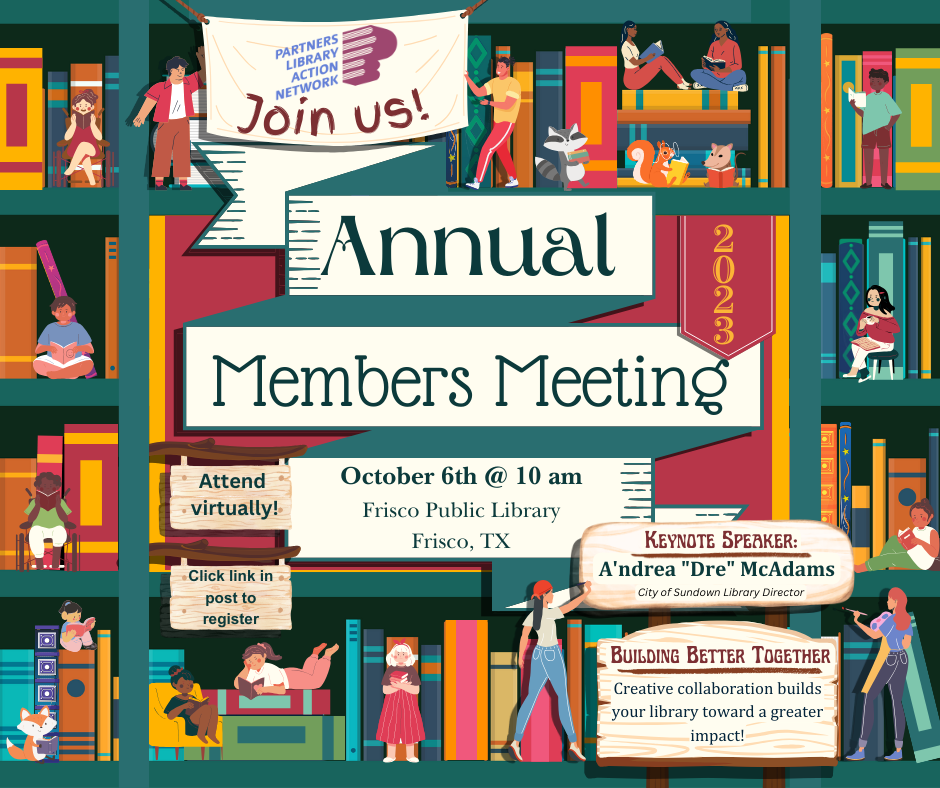 Join us for our Annual Members Meeting October 6th at Frisco Public Library. Register HERE if you plan on attending in person. We hope to see you there!
News
New Rural Librarian Leadership Training Series!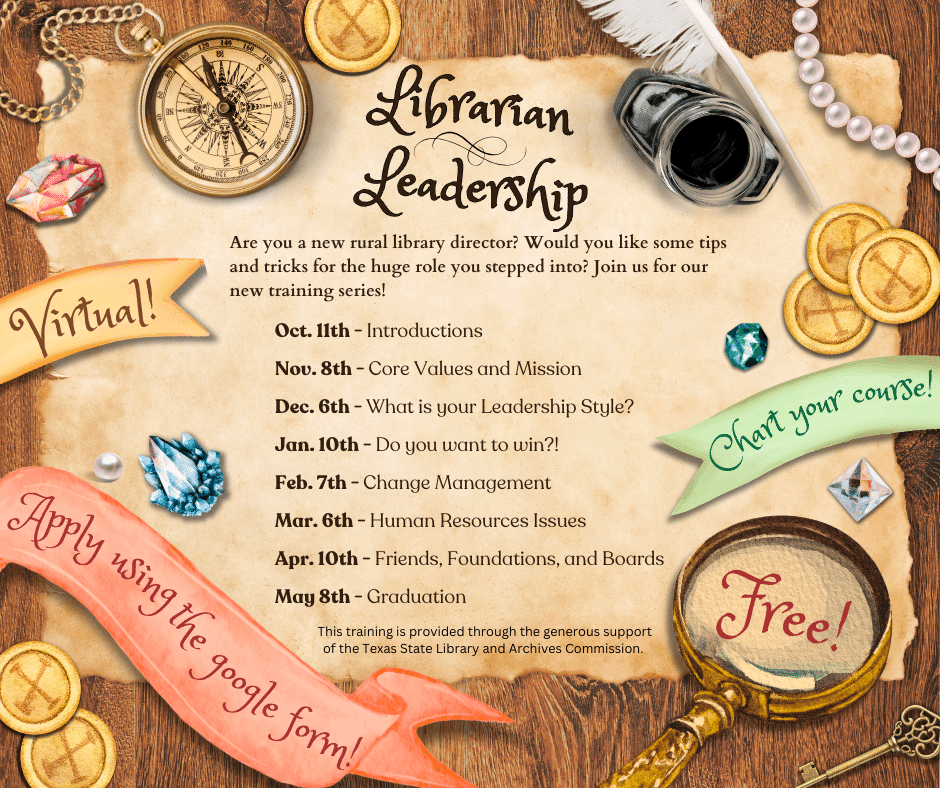 If you are a new rural library director sign up for our new virtual training series! Apply via this Google Form by Sept. 29th as we only have 20 spots available. Click the image for more information.
News
Y'all Tech Care Now! – Training Opportunity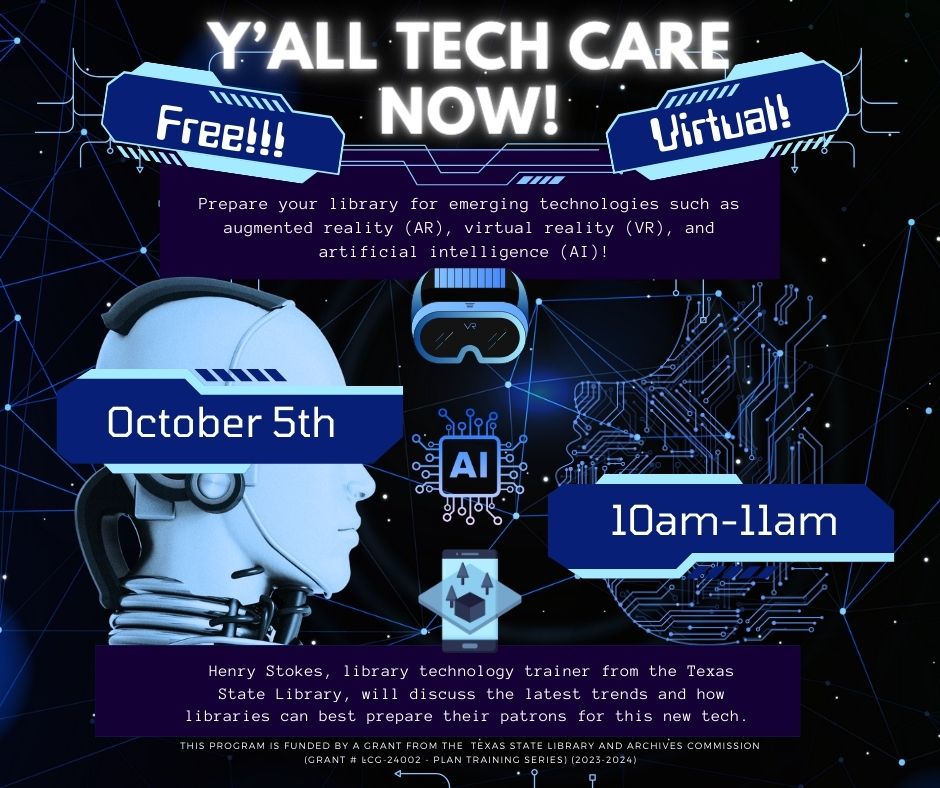 Y'all Tech Care Now!: What to Know about the Newest Technologies for Rural Library Patrons. We are offering a new training October 5th, 10am-11am. This training will be virtual. Please register HERE
News
CTLS is now PLAN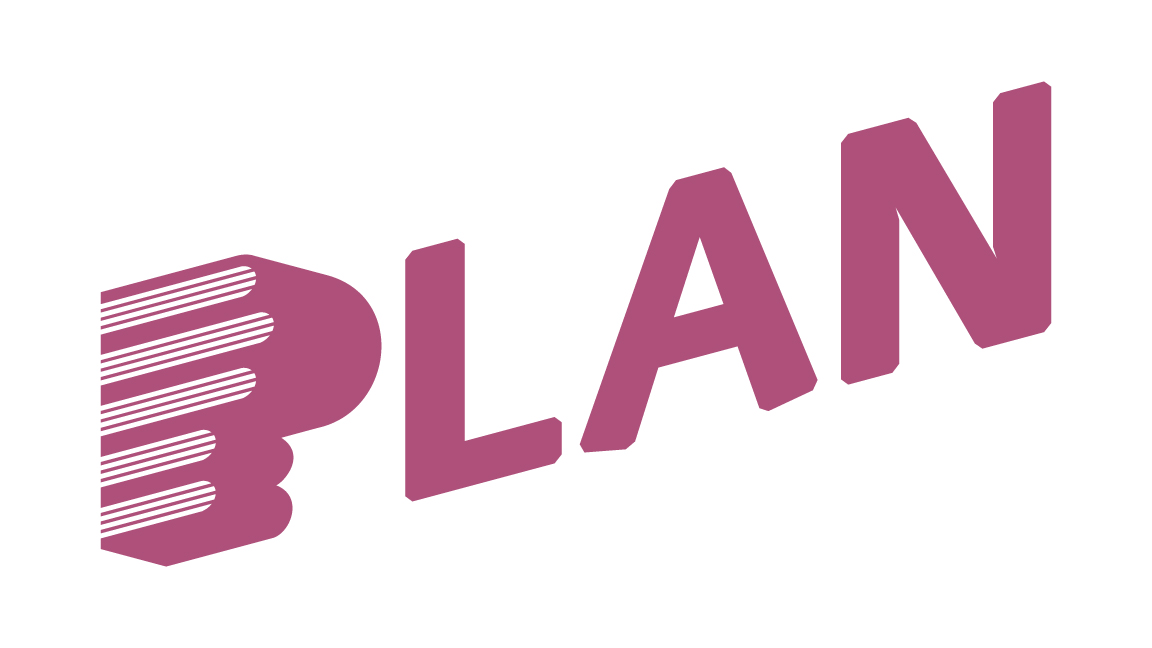 Our member libraries have elected to rename Central Texas Library System (CTLS) to Partners Library Action Network (PLAN).
NEWS