News
CTLS is now PLAN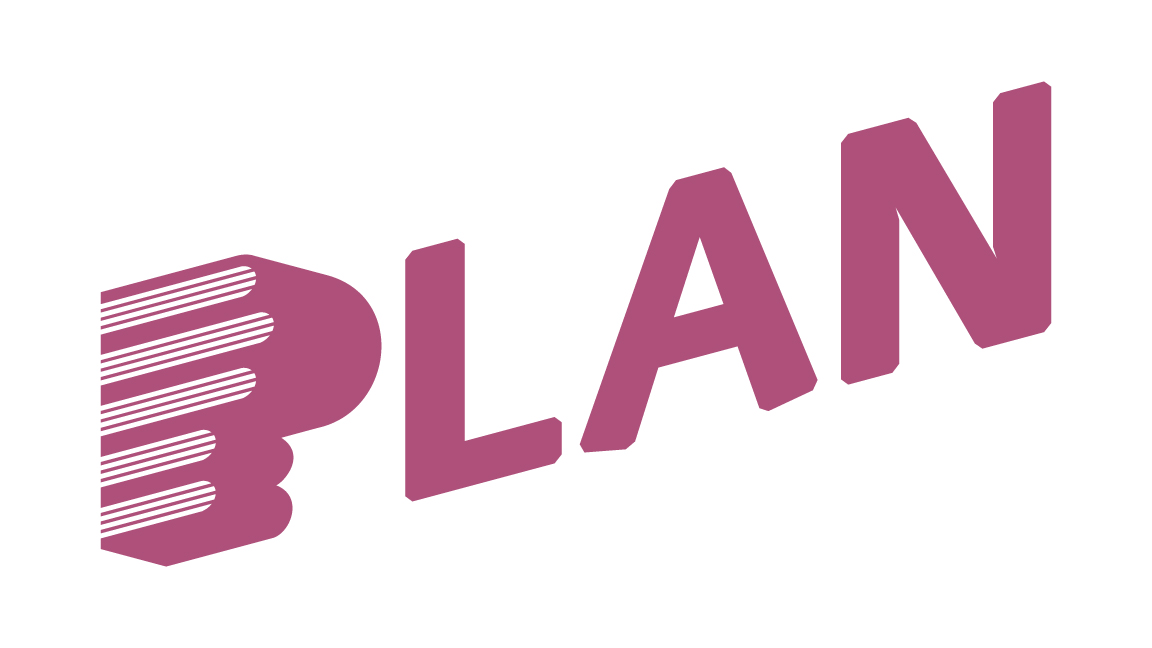 Our member libraries have elected to rename Central Texas Library System (CTLS) to Partners Library Action Network (PLAN).
News
Executive Director Search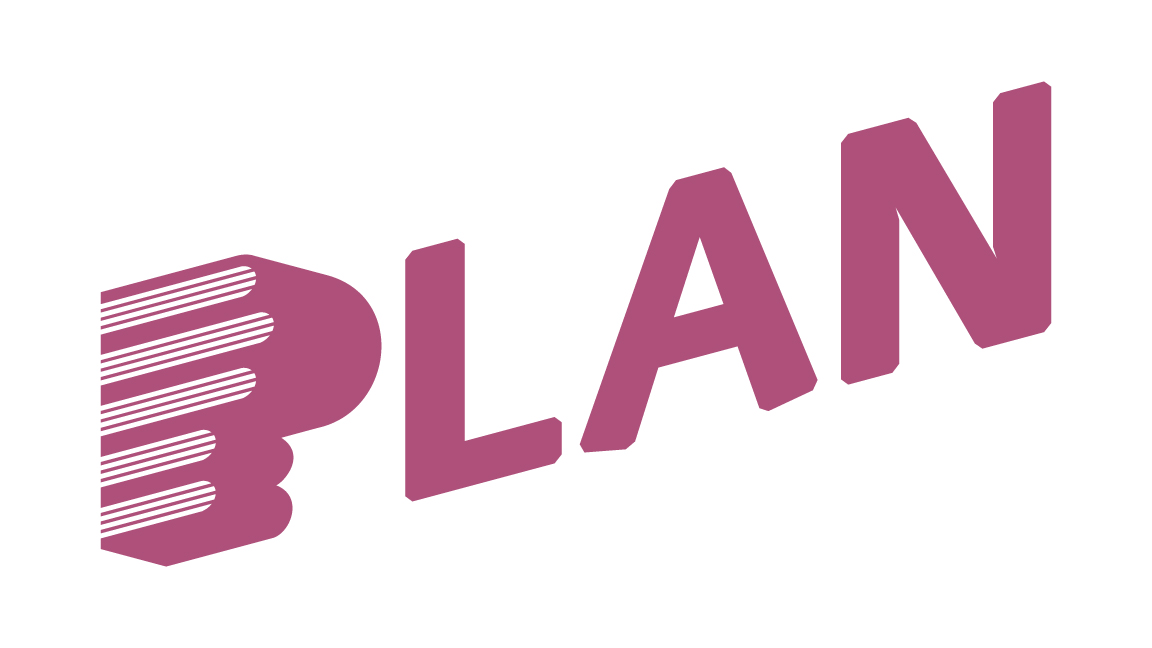 PLAN, Inc. is seeking a passionate, articulate, inclusive, respectful, and experienced nonprofit leader. This person must have a demonstrated range of library expertise, communication, fundraising, and management skills necessary to strengthen the organization's capacity and advance its mission to provide a lifeline to libraries of all sizes across Texas. A strong commitment to and passion for the promotion and development of small public libraries is essential.
Application details are included with the recruitment announcement.